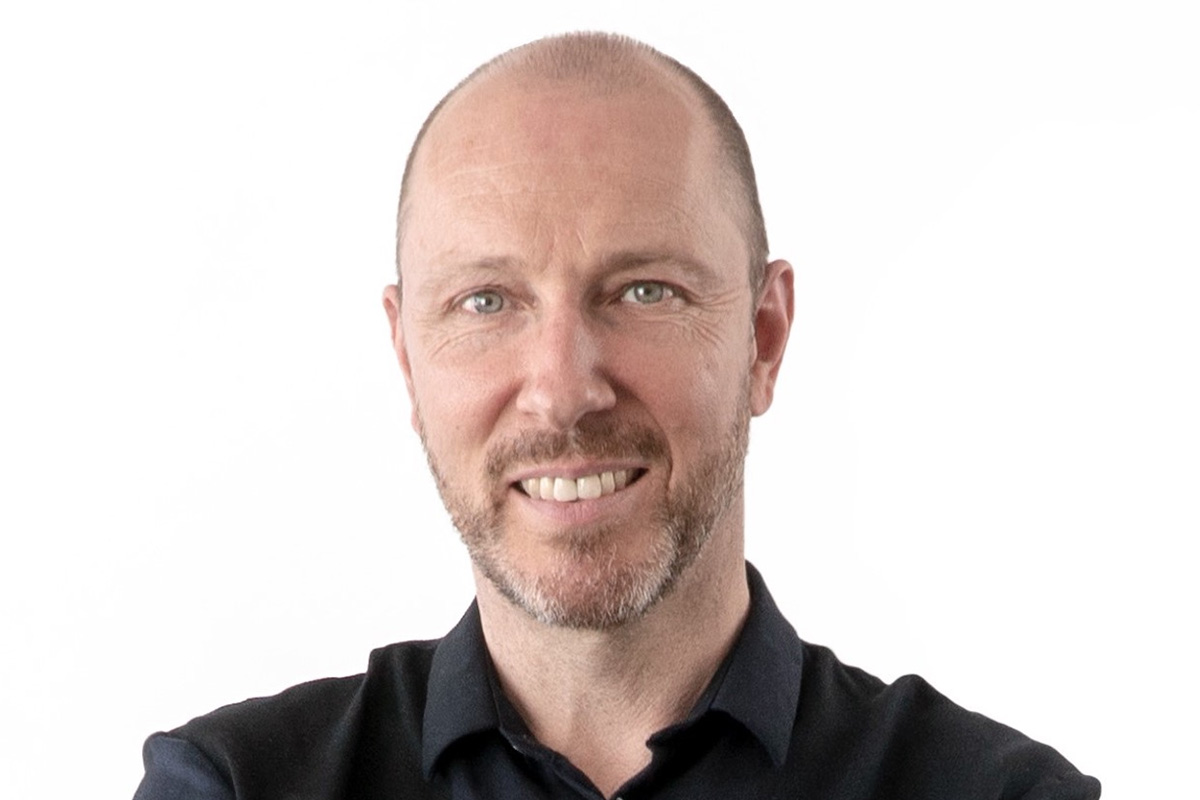 We Will Rock You, vol.2: Bubka, Innovator Agency 2022
De tweede aflevering van 'We Will Rock You', onze podcast in een productie van NGroup en gewijd aan de winnaars van de laatste Agency of the Year awards, concentreert zich op de winnaar in de categorie Innovator. In deze aflevering legt Bubka-medeoprichter Raf Van Raemdonck uit hoe zijn bureau de prijs won.
Beluister het allemaal hier.
Ter herinnering: dossiers voor de editie van 2023 kunnen ingediend worden tot 6 februari. Informatie en inschrijvingen hier.