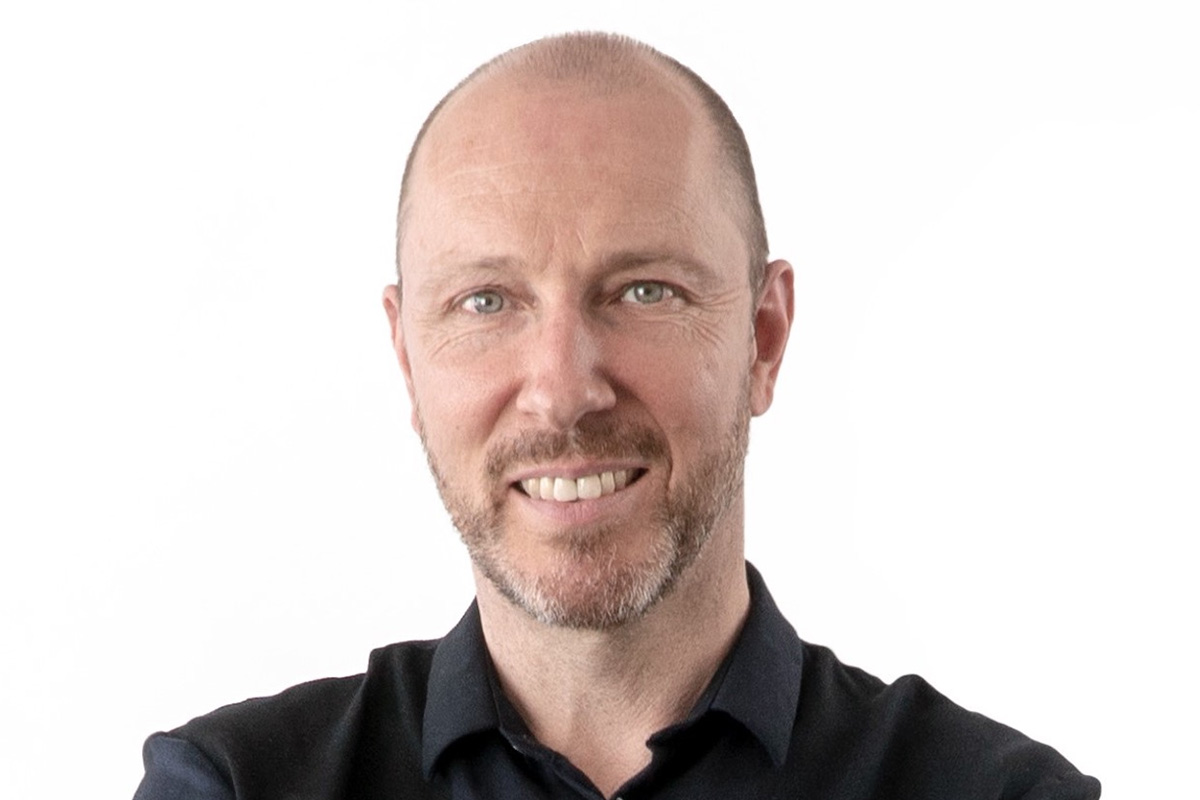 We Will Rock You, vol.2: Bubka, Innovator Agency 2022
Le deuxième épisode de notre podcast « We Will Rock You », produit avec NGroup et consacré aux lauréats de la dernière édition de l'Agency of the Year, s'intéresse au gagnant dans la catégorie Innovator. Dans cet épisode, le co-fondateur de Bubka, Raf Van Raemdonck, explique comment son agence a décroché ce trophée. A écouter ici.
Pour rappel, la date limite pour les inscriptions des dossiers à l'édition 2023 de l'AOTY est fixée au 6 février. Inscriptions ici.