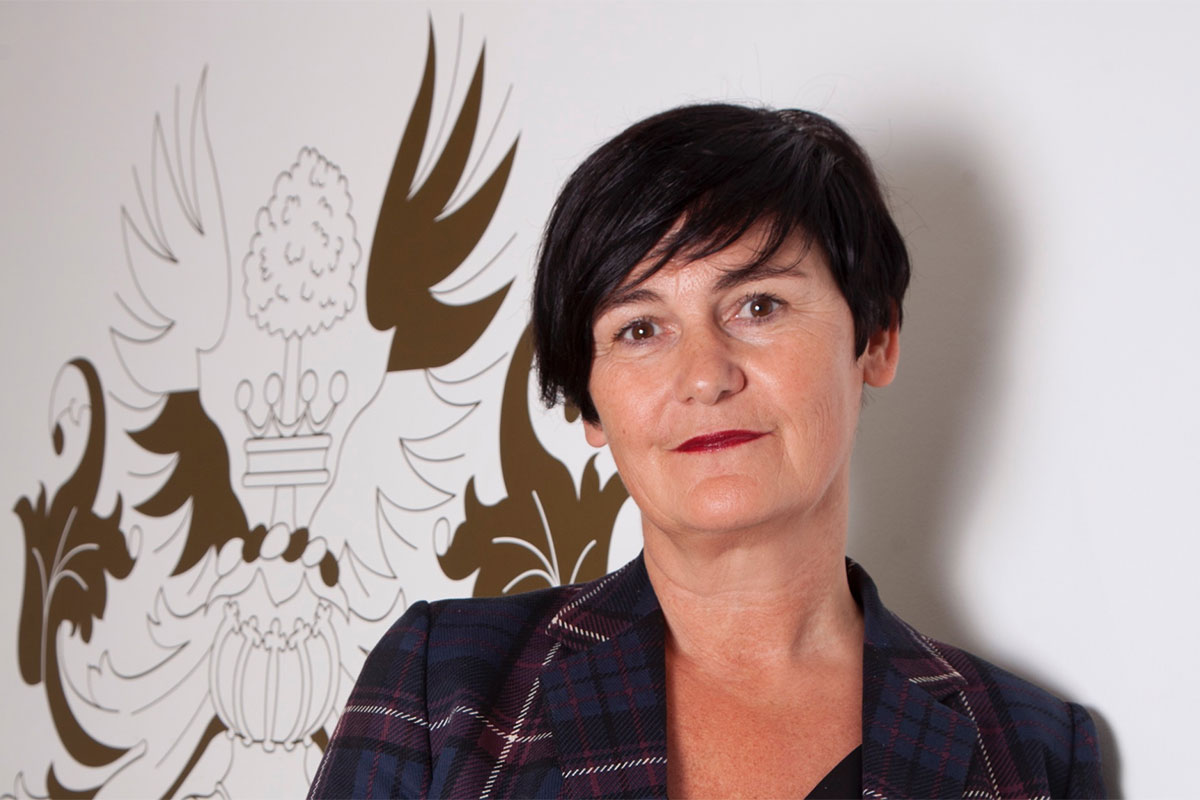 We Will Rock You, vol. 3: Happiness, Agency of the Year 2022
De derde episode in onze podcastreeks We Will Rock You in coproductie met NGroup, is gewijd aan Happiness, de winnaar van de sterprijs op de Agency of the Year 2022, georganiseerd door MM en PitchPoint. In deze aflevering heeft Karen Corrigan, medeoprichtster en CEO, het in geuren en kleuren over het strategische DNA van haar bureau dat onlangs ook voor zijn creativiteit bekroond werd op Eurobest.
Beluister het allemaal hier.
Ter herinnering: dossiers voor de editie van 2023 kunnen ingediend worden tot 6 februari. Informatie en inschrijvingen hier.