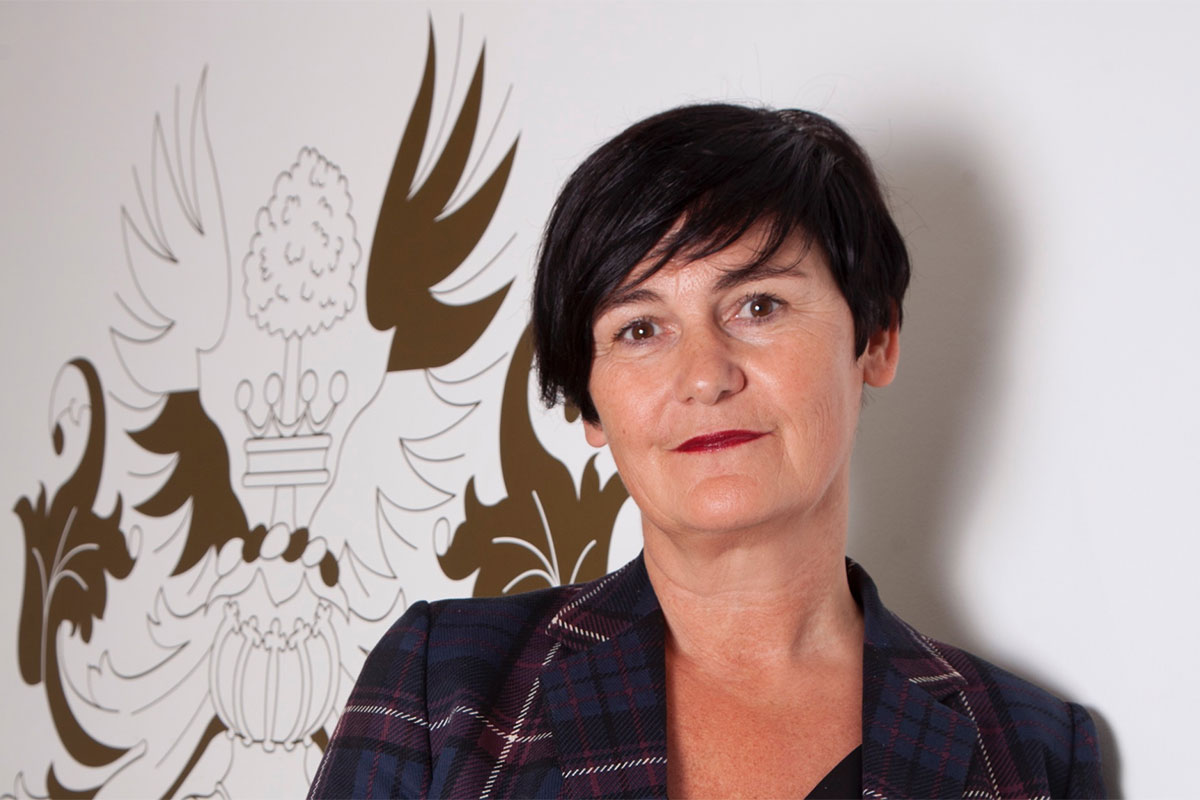 We Will Rock You, vol. 3: Happiness, Agency of the Year 2022
Le troisième épisode de notre série de podcasts We Will Rock You, co-produite avec NGroup, est consacré à Happiness, lauréate du prix signature à l'édition 2022 de l'Agency of the Year organisé par MM et PitchPoint. Dans ce numéro, Karen Corrigan, co-fondatrice et CEO, nous parle de l'ADN stratégique de son agence, par ailleurs récemment primée pour sa créativité à Eurobest.
A écouter ici.
Pour rappel, la date limite pour les inscriptions des dossiers à l'édition 2023 de l'AOTY est fixée au 6 février. Inscriptions ici.